Undergraduate internships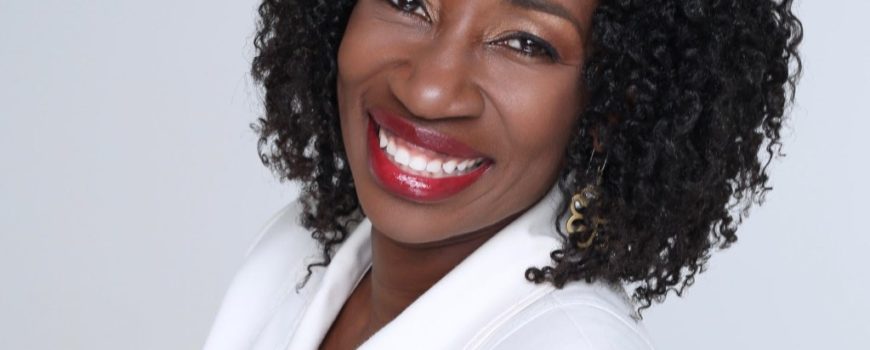 The School of Criminal Justice values experiential learning as a key component to undergraduate and graduate studies. Internships, research, and field experiences can help students make informed decisions regarding their educational and career experiences. An internship can be a great, hands-on way to learn more about a specific aspect of the criminal justice field. It's also a terrific way to make professional contacts.
To receive academic credit, you must register for the Criminal Justice Internship course (47:202:499). The internship course allows students to gain real-world experience while also earning academic credit for completing an internship and class assignments. Please note: The internship course is only offered in the fall and spring. It is not offered in the summer.
For more information, please contact the Internship Director, the Honorable Victoria Pratt at oshun@scj.rutgers.edu.