Dr. Bernadette C. Hohl
Assistant Professor, Department of Epidemiology, Rutgers University School of Public Health
Education
Temple University, Ph.D. and M.A. in Public Health; Towson University, B.S. in Health Science
Office Location
SPH, 314
Areas of Specialization
Youth Violence
Injury Epidemiology
Urban Health
Health Disparities
Place-Based Interventions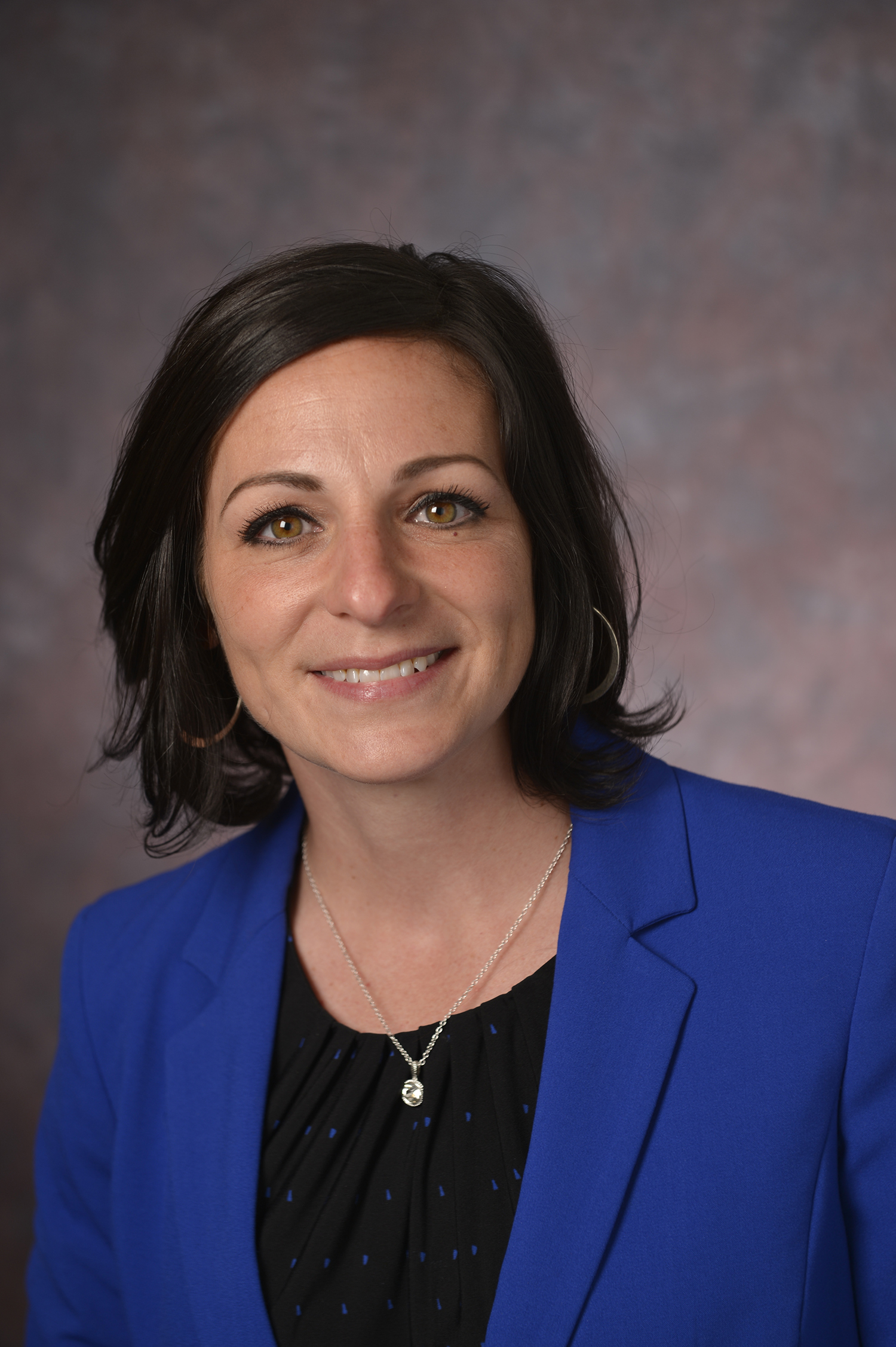 Bio
Bernadette Hohl, PhD, MPH is an Assistant Professor in the Department of Epidemiology at Rutgers University School of Public Health. She also has an appointment in the School of Criminal Justice at Rutgers University – Newark. Her research employs mixed methods, community based participatory research approaches and epidemiologic study designs to examine the influence of social and physical neighborhood factors on community well-being, youth development and risk. She has been part of several community and academic partnerships that worked to address health and safety issues facing urban, minority, and disadvantaged communities including two CDC funded Youth Violence Prevention Centers. She has organized teams of community, city and academic stakeholders to assess community needs, design and implement interventions and disseminate results. Her current research focuses on identifying modifiable community level risk factors for violence and in turn developing and testing place-based interventions to address those factors.
Prior to joining the faculty at Rutgers in 2014, Bernadette led efforts to implement comprehensive school and community approaches to improve student access to mental health services and youth violence prevention for at risk communities. She serves as an active member of several national organizations including the Society for the Advancement of Violence and Injury Research (SAVIR) where she chairs the Science and Research Committee. Bernadette received her PhD (2013) and MPH (2007) in Social and Behavioral Health from Temple University and completed a 2 year Postdoctoral Fellowship in the Urban Health Lab at the University of Pennsylvania.
Websites
http://www.penninjuryscience.org
Key Publications
Hohl, B. C., Wiley, S., Wiebe, D. J., Culyba, A. J., Drake, R., & Branas, C. C. (2017). Association of drug and alcohol use with adolescent firearm homicide at individual, family, and neighborhood levels. JAMA Internal Medicine. https://doi:10.1001/jamainternmed.2016.8180
Pool AC, Patterson F, Luna IY, Hohl B, Bauer KW. (2017) Ten-year secular trends in youth violence: Results from the Philadelphia Youth Risk Behavior Survey 2003-2013. J Sch Health. 87: 244-252.
Culyba, AJ, Jacoby, S, Richmond, TS, Fein, JA, Hohl, BC, Branas, CC. (2016) Modifiable Environmental Features Related to Adolescent Homicide. JAMA Pediatrics. 58(2), S6 https://doi.org/10.1016/j.jadohealth.2015.10.028
Kondo, MK, Hohl, BC, Han, S, Branas, CC. Effects of Greening and Community Reuse of Vacant Lots on Crime. Urban Studies. 2015. https://doi:10.1177/0042098015608058.
Kondo MC, Keene D, Hohl BC, MacDonald JM, Branas CC (2015) A Difference-In-Differences Study of the Effects of a New Abandoned Building Remediation Strategy on Safety. PLoS ONE 10(7): e0129582. https://doi:10.1371/journal.pone.0129582