Message from the Dean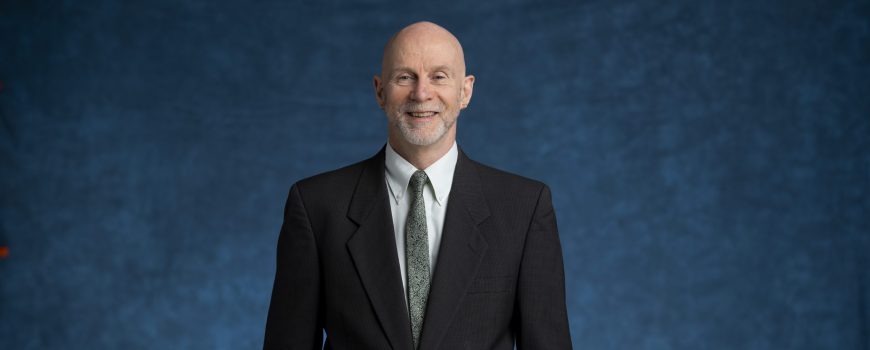 Hello,
On behalf of our faculty, students, and staff, I want to welcome you to Rutgers University School of Criminal Justice web-page. Thank you for your interest in us. Whether you are a current or prospective student, a parent, a fellow researcher, or just generally curious, our site provides lots of opportunities to learn about us.
The School of Criminal Justice at Rutgers University-Newark was founded in 1974 by an act of the New Jersey Legislature. It is the only school in America with this kind of legal charter. Its purposes have always been to produce scholarship of the highest quality on crime and justice, provide state and local justice agencies with crucial evidence and consultation about the policy and practice of criminal justice, and support students to become productive and respected scholars, practitioners, and reformers in our field.
If you have not already done so, please check the updates at the bottom of our home page. There you will find updates about our faculty and students' work, ranging from our publications and press releases, to awards we've been given to apps we've developed. You can also learn more about our research on individual student and faculty pages. Together, we are scientists driven by a passionate concern about problems of crime, public security, inequality, and social justice. Our interests are as diverse as our backgrounds, our training, and the local environment within which we work.
Our Undergraduate and Graduate pages provide details about our programs, such as our joint degree programs, and our most recent addition: a Bachelor of Arts in Social Justice. Our Research page provides links to our various Centers focused on environmental conservation and public security, as well the Newark Public Safety Collaborative, the NJ-Step prison education program, and the Racial, Democracy, Crime and Justice Network. Our involvement with these Centers and networks reflect our deep engagement with people, policy-makers, citizens, and interest groups, both here and abroad.
Events in 2020 have dramatically changed our lives. The social, civil and economic consequences of the Covid-19 pandemic and the horrific killings of Black Americans George Floyd, Breonna Taylor, Ahmaud Arbery, Tony McDade and so many others stand out — but they are also part of a long history, both domestically and abroad, that have bought into sharp relief the injustices, inequities, and inadequacies of many of our systems, and specifically the criminal legal system.
This year has seen renewed and passionate concerns about social justice. Around the world, we are witnessing urgent demands for change in how our societies police, surveil, treat, and punish people. As researchers and teachers, we are committed to supporting a more humane criminal justice system, to change the way people think about crime and justice, and to advance ideas for how better address inequalities. Our job is to be at the leading edge of social justice.
Again, thank you for visiting our webpage and for your interest in us. Please reach out to me and other members of the Rutgers School of Criminal Justice Community with your questions and comments.
Stay well.
Bill
Bill McCarthy, Dean
Rutgers University School of Criminal Justice