Graduate Internships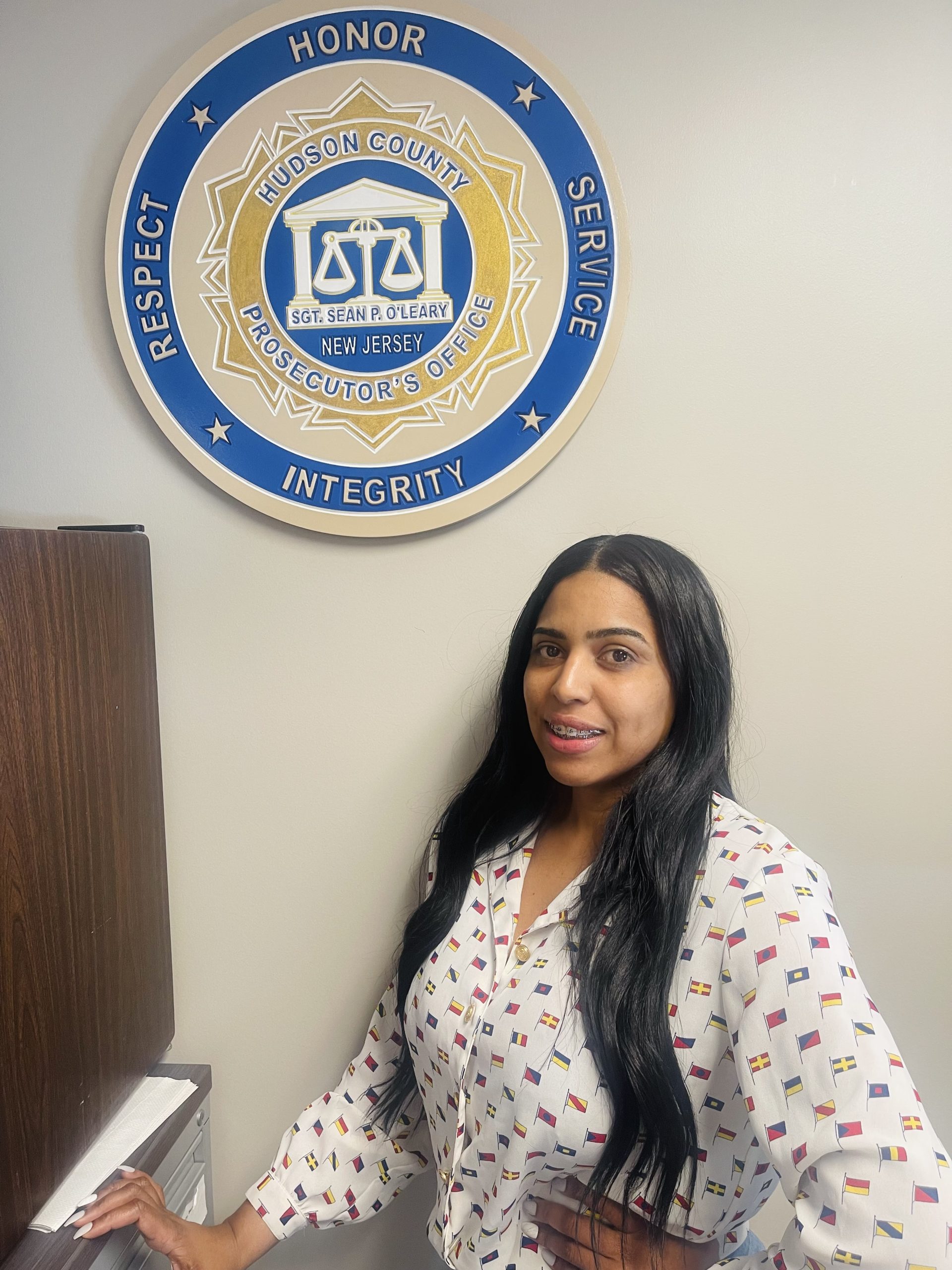 The School of Criminal Justice values experiential learning as a key component to undergraduate and graduate studies. Internships, research, and field experiences can help students make informed decisions regarding their educational and career experiences. An internship can be a great, hands-on way to learn more about a specific aspect of the criminal justice field. It's also a terrific way to make professional contacts.
Master's students have the option to take a 3-credit fieldwork course (27:202:556) after completing at least two required courses (6 credits). During the semester prior to enrollment in the fieldwork course, interested students must obtain the approval of the M.A. Program Director to supervise their fieldwork placement. Please note: Only one fieldwork course may be taken during the M.A. program.
For more information, please contact Director of Community Outreach, Lori Scott-Pickens at lpickens@scj.rutgers.edu.



Criminal Justice Agency Partners with Internships

POLICING
Newark Police Dept
Harrison Police Dept
Office of County Prosecutor (Essex, Hudson)
County Sheriff Offices (Essex, Union)
Offices of County Prosecutor
State of NJ Office of Attorney General
NJ State Police
Federal Policing: FBI, DEA, US Marshals Service, Dept of Treasury Secret Service
ATF and US Postal Services
NJ Homeland Security
US Dept of Homeland Security
NY/NJ Port Authority Police
NJ Transit Police
Most Municipal Police Depts Where Students Live

COURTS
Newark Municipal Courts
Superior Courts of NJ, Civil, Criminal, Family and Office of Ombudsman
US Federal Courts
Most Municipal Courts Where Students Live

CORRECTIONS
NJ Department of Corrections
Edna Mahan – Correctional Facility for Women
Northern State Prison
US Dept of Prisons



PROBATION/PAROLE/RE-ENTRY
Essex County Probation (Superior Court of NJ) Adults and Juvenile
Essex County Youth Services Commission
Juvenile Justice Commission – Juvenile Parole
NJ Parole Board – Adult Parole
Federal Probation
City of Newark – Office of Reentry

SOCIAL JUSTICE POLICY/RESEARCH
SCJ Faculty Research Projects
SCJ Newark Public Safety Collaborative
American Civil Liberties Union
Equal Justice USA
My Brother's Keeper
NJ Institute for Social Justice
Newark Community Solutions
Center for Court Innovation
Vera Institute

OTHER AGENCIES
State of NJ – Dept of Children and Families
State of NJ Office of Public Defender
Lincoln Park Cross Cultural District
City of Newark – Brick City Peace Collective
Opportunity Youth Network