#loveislight
the daniel anderl
judicial protection project scholarship
The Daniel Anderl Judicial Protection Project's mission is to further the safety, security and privacy of members of the judicial community and their families.

Additionally, the Project provides educational scholarships to students to honor the memory of Daniel Anderl.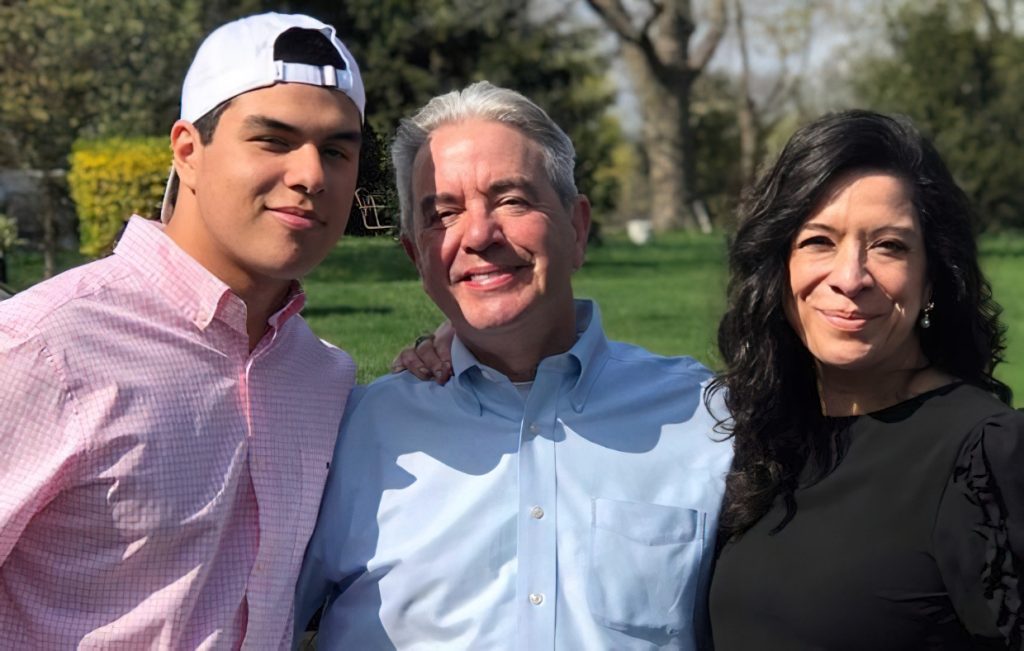 In July 2020, an armed assailant targeting U.S. District Court Judge Esther Salas showed up at Judge Salas's home and murdered her beloved 20-year-old son, Daniel Anderl, and shot and severely wounded her husband Mark.
After witnessing the killing of her only child at the hands of what turned out to be an aggrieved former litigant, Salas went on a mission to ensure her son's murder was not in vain.
That journey hit a milestone when Congress passed a law named after Daniel. "Daniel's Law" aims to protect federal judges by safeguarding their personally identifiable information and that of their close relatives.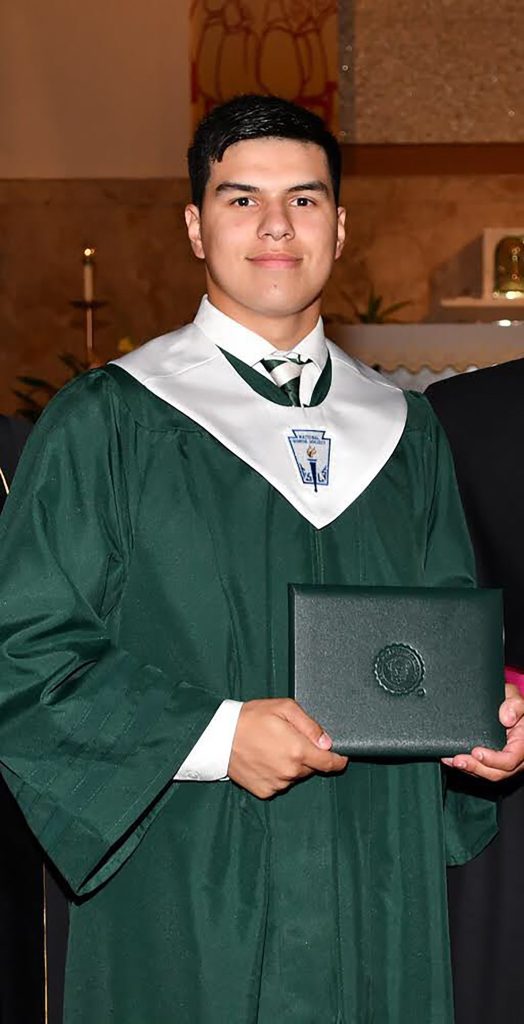 In addition, Judge Salas and her husband Mark Anderl created a scholarship fund to support students who are working to further the Judicial Protection Project's mission, including those pursuing professions in legal advocacy and law enforcement.

---
eligibility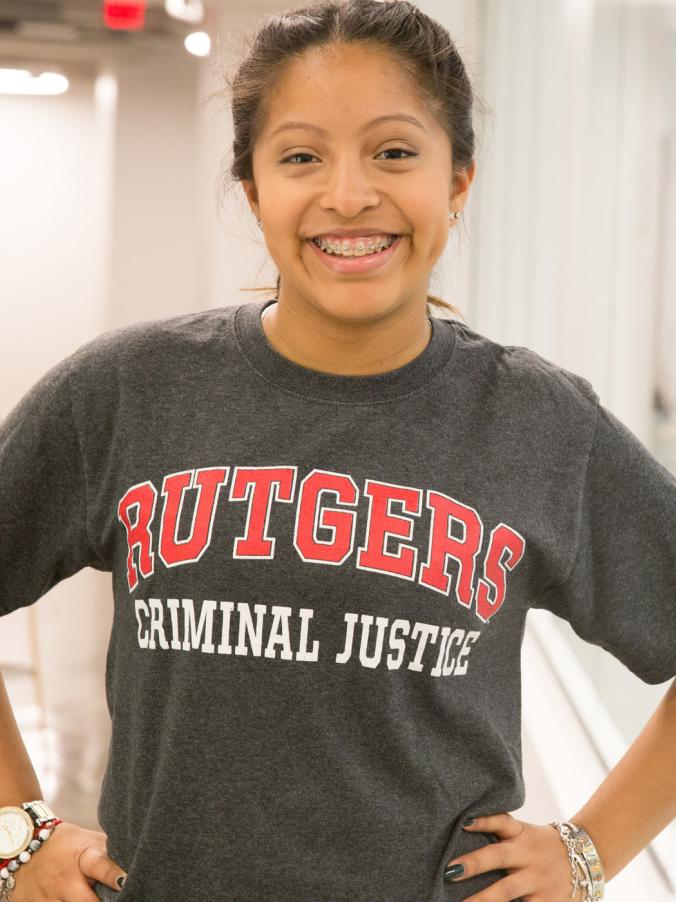 placeholder text> The award is open to full-time undergraduate students in good standing who will be in their third or fourth year in the first fall semester of the award and who are enrolled as a criminal justice of justice studies major in the SCJ, enrolled as a major or minor in the School of Arts & Science (SAS) Political Science, Africana Studies, Sociology & Anthropology, History, or with a demonstrable history of commitment to community engagement and social justice. Students must have financial need as determined by the Office of Financial Aid and University rules in effect on the date of the award. Qualified students must submit the appropriate University-approved financial aid form each year to be eligible for an award.


Award Requirements
placeholder text> Award recipients will be Senator Ronald Rice Scholars and will be part of a cohort of students whose learning experiences will include mentoring, internships, and collaboration.
Recipients must attend mandatory meetings (e.g., skill and professional development workshops) throughout the academic year. They must participate in an internship offered through the SCJ or the SAS Center for Politics and Race in America (CPRA). Internship oversight is provided by the SCJ Director of Community Outreach and by the SAS Director of CPRA or their delegates.
In the spring of each academic year, Senator Ronald Rice Scholars must prepare a research report or summary brief as a culminating assignment. They will present their reports or briefs to the university community and members of the New Jersey Legislative Black Caucus at the CPRA's "Senator Ron Rice Annual Conference."
Amount of Award
placeholder text> Scholarship awards will be made annually. In 2023-24, we expect to award four scholarships of $1,500, two at SCJ and two at SAS-N.
Deadline for Application
placeholder text> September 18, 2023. Applicants must submit an essay of no more than 500 words outlining their history of commitment to community engagement and social justice, and a letter of support from a community organization with whom they have worked or a faculty member.
Administration of the Award
placeholder text> Send your application by email to Assistant Dean Christal Harry at charry@scj.rutgers.edu with the Subject Line: Ronald Rice Scholarship, and include your essay as an attachment.
For More Information
placeholder text> For more information about the Senator Ronald L. Rice Endowed Scholarship, please contact Assistant Dean Christal Harry at charry@scj.rutgers.edu for SCJ Students and Dean Sofia Pinto-Figueroa at spinto@rutger.edu for SAS-N students.