Kennedy Award
The Dr. Leslie W. Kennedy
MA Community Research Award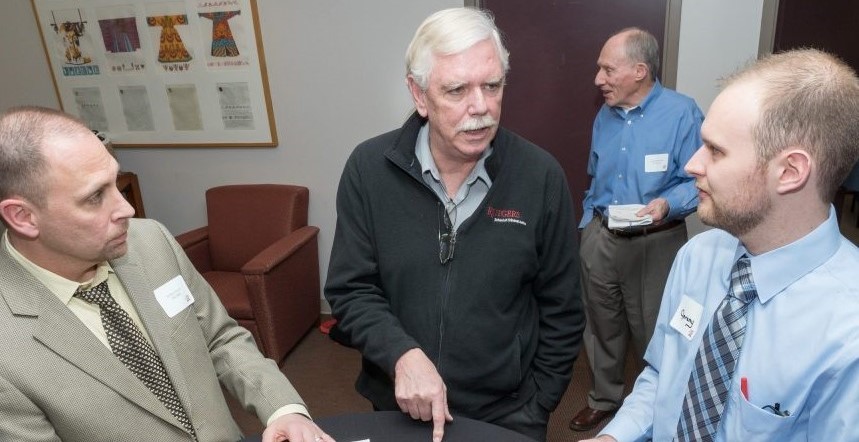 The Dr. Leslie W. Kennedy MA Community Research Award is named in honor of Professor Leslie W. Kennedy, Dean of the School of Criminal Justice from 1998 to 2008 and University Professor since 2009.
The award was established to celebrate Dr. Kennedy's scholarship, teaching, and service to the School of Criminal Justice and his dedication to community-based research.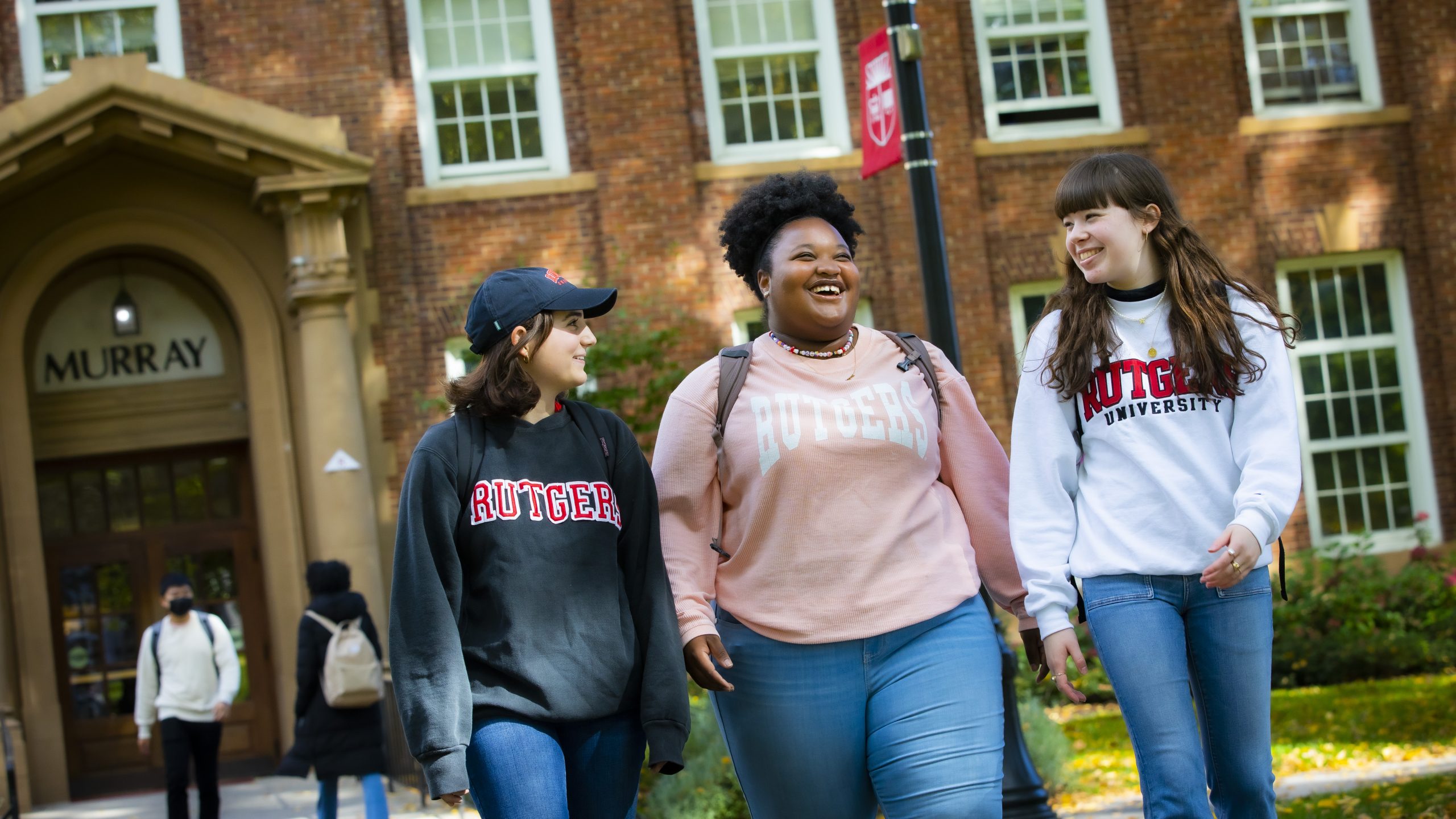 This award provides financial support to outstanding MA students who engage in community research as part of their master's degree.
---
ABOUT DR. KENNEDY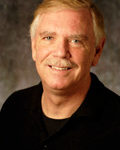 Leslie W. Kennedy (PhD, University of Toronto) retired as University Professor at Rutgers University in the spring of 2023. He taught graduate-level courses at the School of Criminal Justice (SCJ) at Rutgers. He was the Dean of SCJ from 1998 to 2007. Dr. Kennedy's current research in public security builds upon his previous work in event analysis, assessing the social contexts in which dangers in society are identified and deterred. He is the author or co-author of 20 books and over 70 research articles and chapters. He has published in major journals in criminology and criminal justice, including Criminology, Justice Quarterly, and Journal of Quantitative Criminology.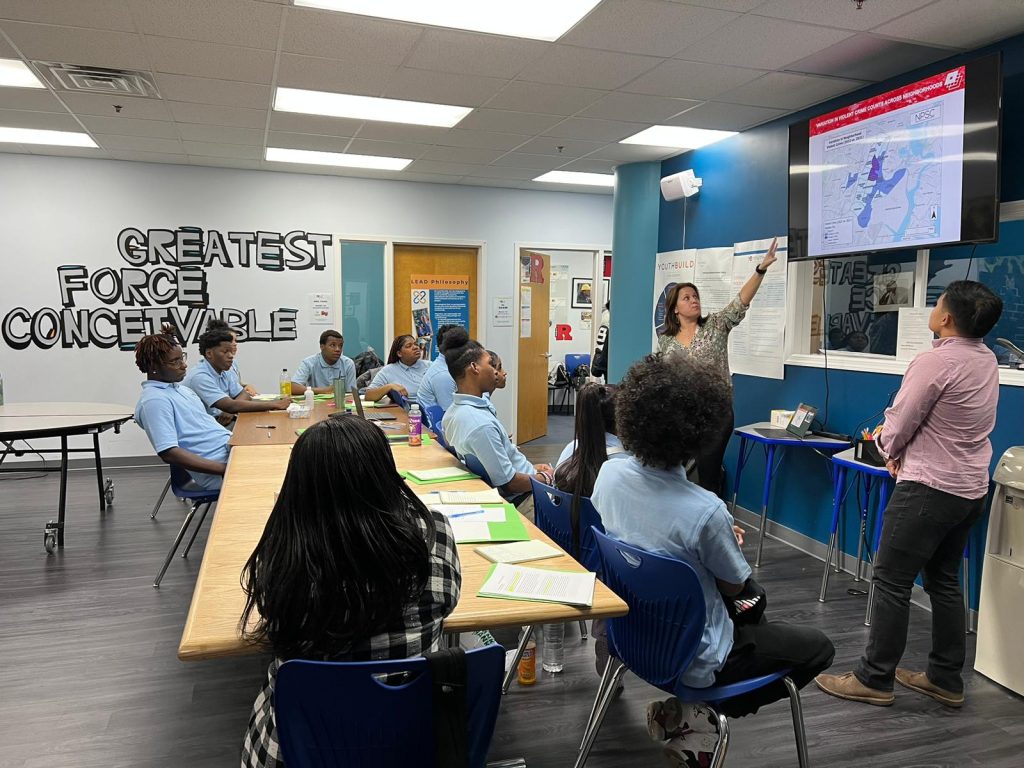 In his most recent research, he extends his interest in risk assessment, focusing on crime mapping and the development (with Joel Caplan) of risk terrain modeling (RTM) for use by public safety agencies in preventing crime. RTM is currently used around the world to help identify high risk locations and respond through problem solving designed to address local issues. The RTM research has been published in major criminology journals, has received awards from ACJS, the Rutgers Newark Chancellor's office, and the International Association of Crime Analysts. This work has been recently extended to apply to innovations in data informed community engagement (DICE). This work has been implemented in the Newark Public Safety Collaborative, of which Dr. Kennedy is Co-Executive Director.