#scholarship
DR. BIl LEIPOLD AND DR. JOE BERTOLINO SCHOLARSHIP
Grants are awarded to high achieving undergraduate Criminal Justice students with demonstrated financial need.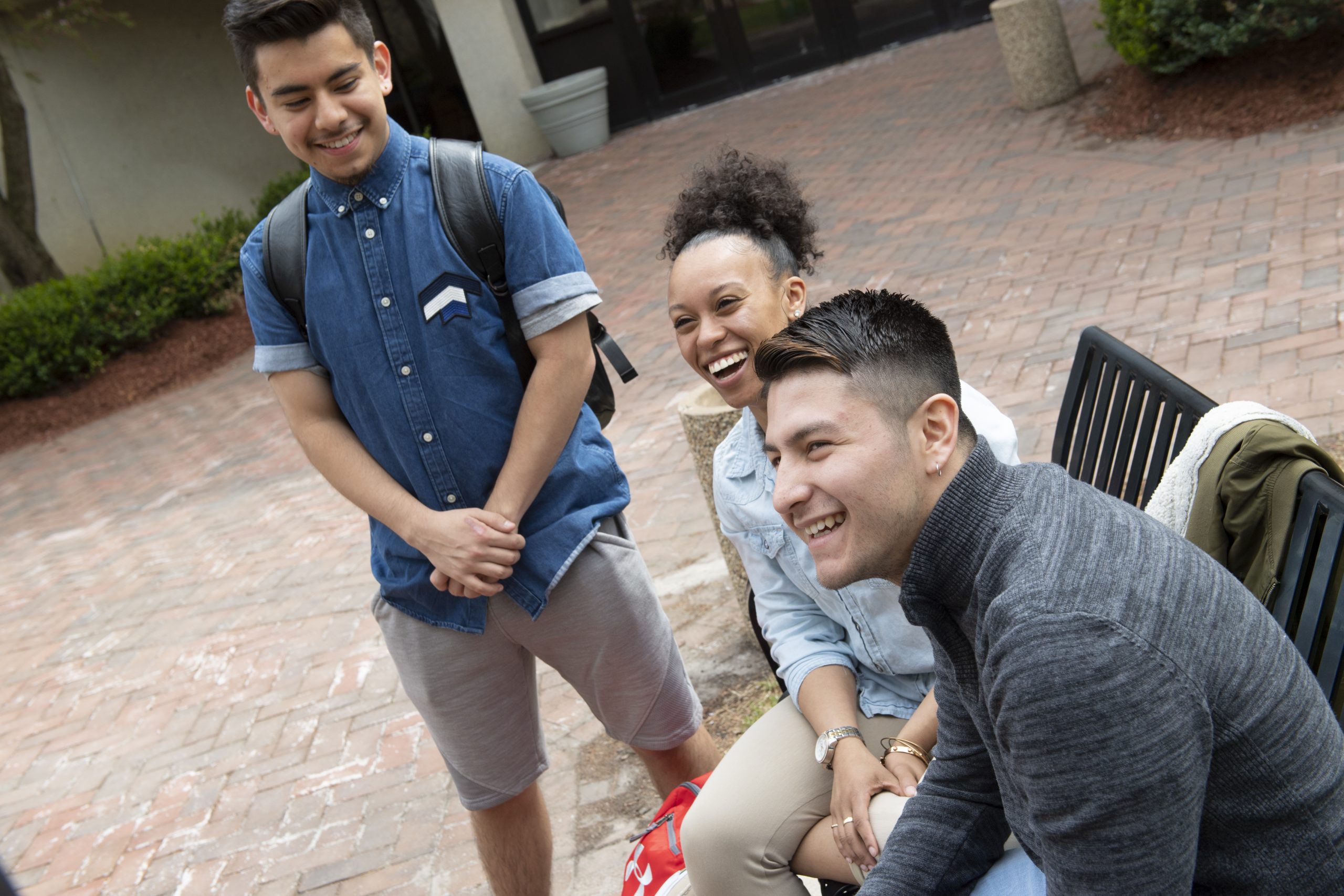 The Dr. Bil Leipold and Dr. Joe Bertolino Scholarship supports undergraduate (part-time or full-time) SCJ students interested in social justice and changing the criminal justice system.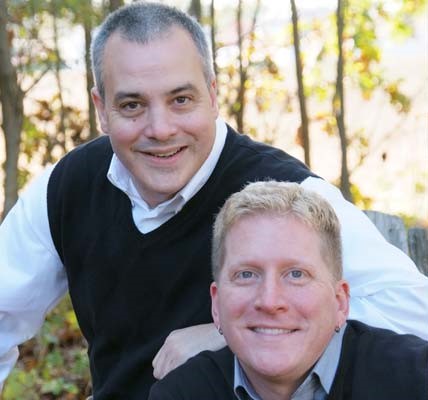 The grant is the result of a generous donation from Drs. Leipold and Bertolino, both of whom have strong ties to Rutgers University.
Dr. Leipold is currently the Associate Vice Chancellor for Enrollment Services & Experience at Rutgers University-Newark and served as SCJ Associate Dean of Academic Programs & Students Services for many years. Dr. Bertolino, President of Southern Connecticut State University, graduated from Rutgers-Camden with a Master's in Social Work. Drs. Leipold and Bertolino are well known for their work on social justice issues and leadership in higher education.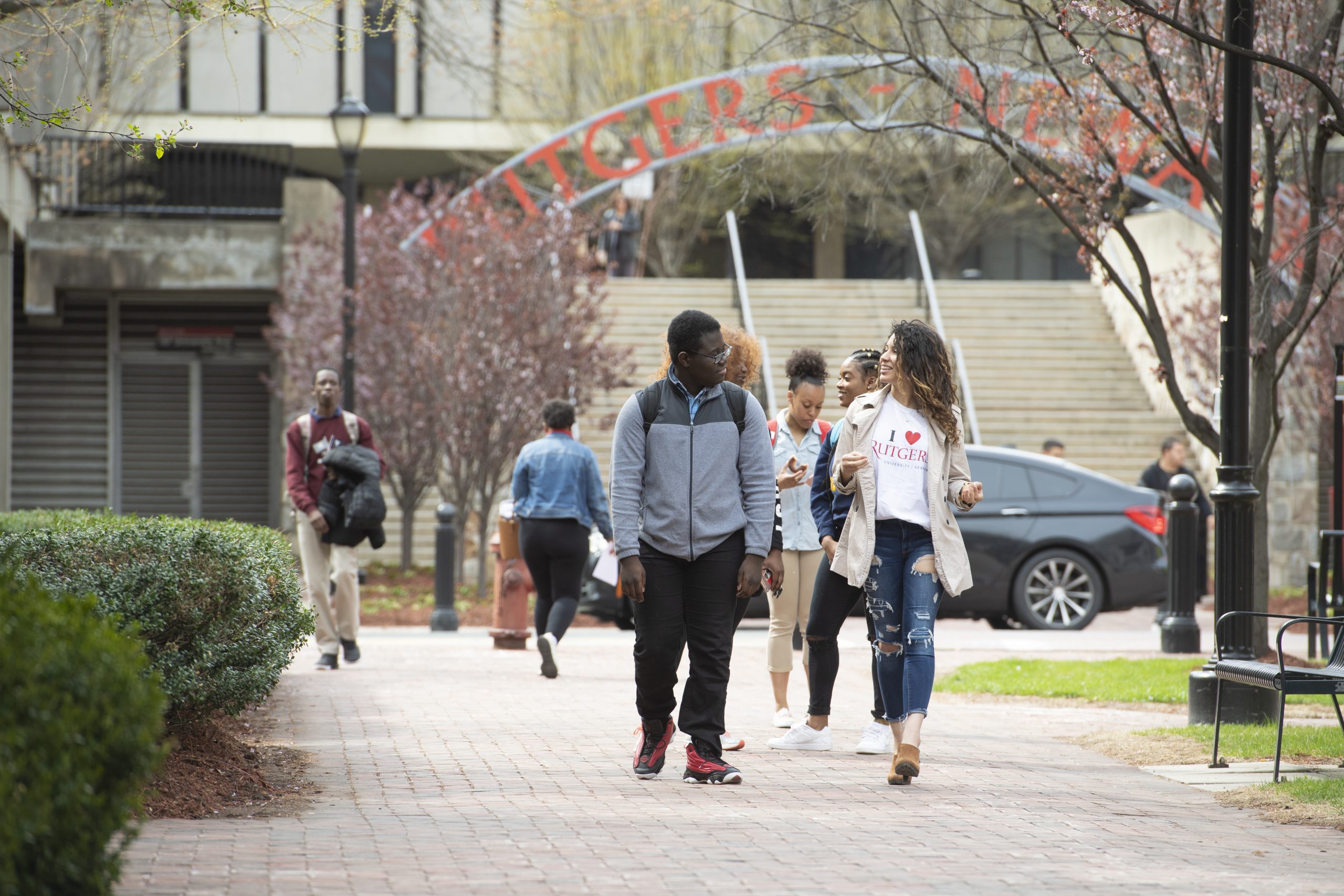 Others in the School of Criminal Justice community have joined Drs. Leipold and Bertolino and generously donated to this award.
Read about 2022 Leipold and Bertolino Scholarship recipients Renee Garcia and Julie Michaels.
---
eligibility
Matriculated undergraduate students enrolled part-time or full-time in the School of Criminal Justice at Rutgers University-Newark. Students must be in good academic standing (minimum GPA of 3.0) and demonstrate financial need. Students should check with their advisor to determine if any scholarships, fellowships, or awards they currently hold preclude them from receiving this award.
Amount of Award: Up to $500
Deadline for Application: September 30 (Fall) and January 31 (Spring)
Application Process: Using the form below, please submit a brief essay for consideration by Assistant Dean for Undergraduate Programs, Dr. Christal Harry. Discuss your academic achievements and financial need in your essay (suggested length, one page).