SCJ STUDENT SPOTLIGHT
The School of Criminal Justice is proud to have two standout students, Samuel Quiles and Safanya Searcy, named to the Fellows in Racial Justice Student Advisory Board and Inaugural Cohort, respectively. SCJ celebrates this honor with them and recognizes their ongoing contribution to SCJ, RAJU and the community. Their commitment to racial and social justice is inspiring.
The Fellows in Racial Justice (RAJU) at the ISGRJ at Rutgers University is a new, cross-campus, intellectual learning community which aims to identify, accompany and mentor generations of life-long intellectual activists in racial justice.
This project will center and maximize the intellectual capital and cultural resources of students, many of whom have been systematically disenfranchised and excluded from knowledge production and centers of power.
The RAJU fellows will learn and pursue projects to renew, enrich, and maximize on-going racial justice efforts on campus to impact social change locally and globally.
RAJU Fellowship Core Values include Experiential/Embodied Knowledge, Community Orienation and Ethos of Care, Passion in Social Justice and Activism, and Cultural Responsiveness.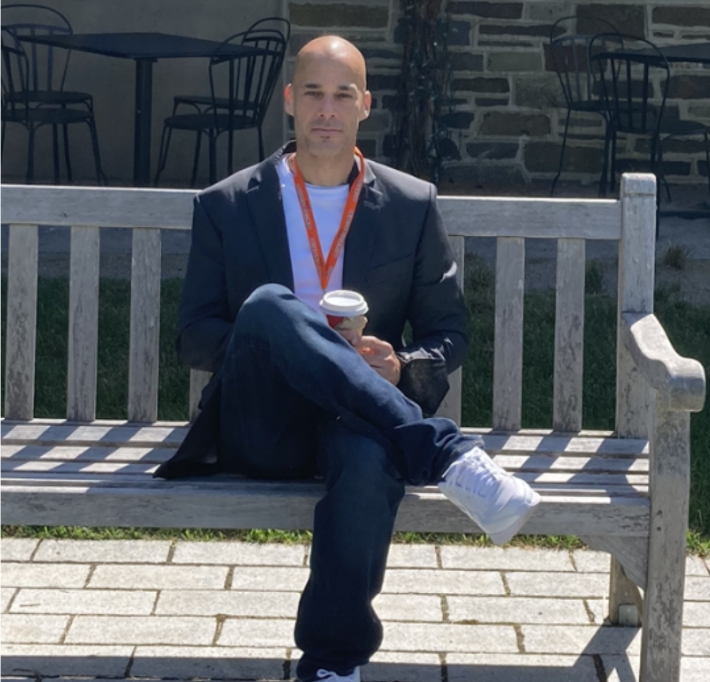 Samuel D. Quiles
RAJU Student Advisory Board
Samuel (Sammy) Quiles is a Criminal Justice major at Rutgers-Newark where he is currently just seven credits shy of graduating. His passion for global and racial justice originates from the fact that he has a multitude of identities that have long been marginalized by the dominant group. He is Puerto Rican, comes from an urban dilapidated community, and is a convicted felon. His existential experiences have allowed him to empathize with the downtrodden and have brought about his fervent commitment to activism in seeking true acceptance, inclusion, justice, equality, peace, progress, and prosperity for all.
His proudest work in activism and social justice thus far has been through the New Jersey Scholarship and Transformative Education in Prisons (NJ STEP) program. The program operates inside five New Jersey prisons and offers 2-year and 4-year college or graduate programs to incarcerated individuals and then continues to provide support upon their release. He is a product of this transformative education program: he entered the carceral space at the age of 17 as a high school dropout and a living example of the school-to-prison pipeline. Prior to the inception of NJ STEP, he was warehoused in a maximum-security prison where a GED was the extent of his academic ambitions. He is a living example of the possibilities available to the marginalized when equipped with adequate educational resources, and when surrounded by a community of support. He seeks to replicate these opportunities for all and, more importantly, make it the norm rather than the exception.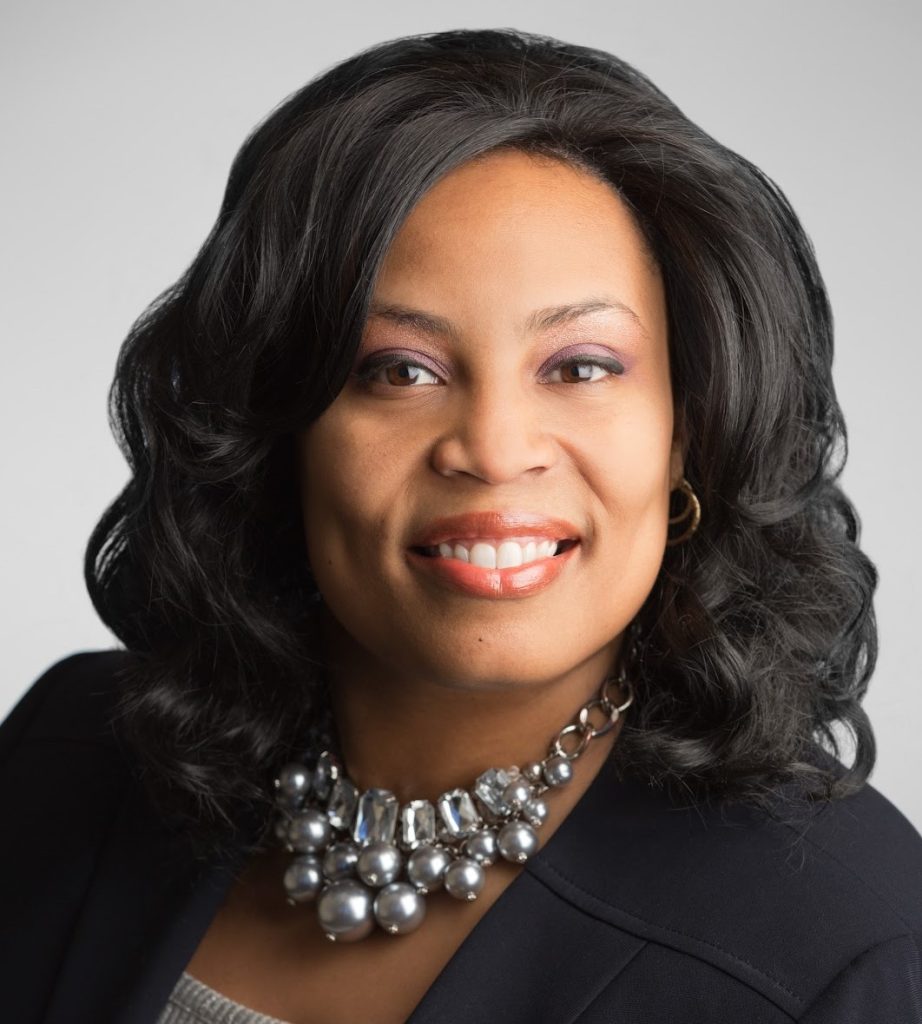 Safanya Nicole Searcy
RAJU Fellows, Inaugural Cohort
Safanya Nicole Searcy is a transfer student in the Honors Living Learning Community (HLLC), majoring in Justice Studies at Rutgers-Newark. A proud born and raised Newarker, Sanfanya is a collaborative, creative and strategic leader with a 20 year career that spans the gamut of leadership, public service, politics, organizing and activism. Safanya made a decision to change her academic trajectory and professional scope in pursuit of her passion for transforming systems to becoming anti-racist.
I am thrilled to be a student in the School of Criminal Justice at this moment in my life, and most humbled to be a part of the Inaugural Cohort of RAJU Fellows. It is my hope that more students from SCJ will consider applying for the next cohort. Our scholarship and focus on Criminal Justice and justice more broadly is critically important to shaping the trajectory of how justice for all is truly achieved.

-Safanya Searcy