2023 Undergraduate Alumni Awards
Lifetime Achievement Award
Dr. Gail A. Caputo
Honored for her work as Professor of Criminal Justice at Rutgers Camden and her significant contribution to the literature on gender and crime.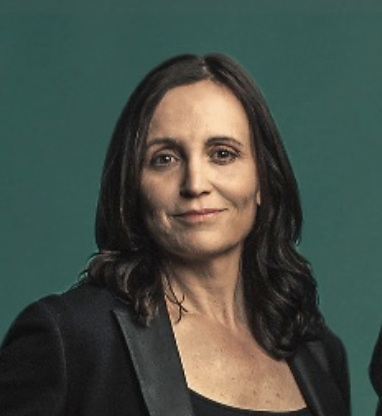 Dr. Gail A. Caputo is Professor of Criminal Justice at Rutgers University on the Camden campus. She received her B.S., M.A., and Ph.D. in Criminal Justice from Rutgers University. Her overall body of research uses interdisciplinary critical and feminist frameworks and a rich ethnographic approach to study women, criminology, and public policy. Positioning women as agents of change, her criminological work on women in conflict with the law examines how women manage their lives across time and place through resistance to systems and experiences of abuse and inequity. Her books and other publications reveal women's agency in the complexities of women's criminal occupations and their interaction with deviant networks and structural conditions, women's resistance to criminal justice oppression during imprisonment, in female-centered correctional reentry programming, and women's post incarceration life. Dr. Caputo's work on woman abuse extends the field to include spaceless violence against artificial intelligences in the form of female digital assistants and digital social influencers. Dr. Caputo is the founding director of the interdisciplinary undergraduate program in Gender Studies at Rutgers Camden and received the 2019 Clement A. Price Human Dignity Award for distinguished leadership in launching that program and its innovative courses. In addition to her service to the profession and to Rutgers University, Dr. Caputo serves her NJ communities as Councilwoman for the Borough of Medford Lakes, as EMT for Medford Fire & EMS, and as volunteer firefighter and EMT for the Medford Lakes Fire Department
Outstanding Service Award
Trinay V. Thomas
Honored for her work as a Teaching Instructor and Associate Director of Field Education for Rutgers School of Social Work.
Trinay V. Thomas is the Associate Director of Field Education and Teaching Instructor at Rutgers University School of Social Work, Newark Campus. Ms. Thomas earned her B.S. in Criminal Justice at Newark College of Arts and Sciences and her MSW at the Rutgers School of Social Work. Ms. Thomas leads the Newark Field Office on the Rutgers Newark Campus and works directly with dual degree students that are earning their master's in social work and criminal justice. Prior to joining the Rutgers faculty, Ms. Thomas worked as a psychiatric social work and school social work with a special emphasis on compliance, negotiations and advocacy for children with disabilities.
Ms. Thomas has been a Licensed Clinical Social Worker for 20 years, Certified School Social Worker for the past 22 years and a Certified Clinical Supervisor for the past 15 years. Her post graduate clinical training is in Psychodynamic psychotherapy.
Ms. Thomas is the Founder of The Good Healing Firm, a virtual private practice that works with individuals experiencing anxiety, depression and trauma. Ms. Thomas is a dual citizen of The United States and the Republic Twin Island of Trinidad and Tobago. Ms. Thomas is licensed to practice clinical social work in the State of New York, the State of New Jersey, Washington, D.C and Trinidad and Tobago. As a result, the private practice operates and serves clients in both countries.
Ms. Thomas has a passion for serving others and teaching social work students as they prepare to launch into the profession.
Early Career Excellence Award
Ronald W. Pierce
Honored for his work as a Research Assistant at Technical Advisory Group of NJ Sentencing and Disposition Commission and Policy Analyst at New Jersey Institute of Social Justice.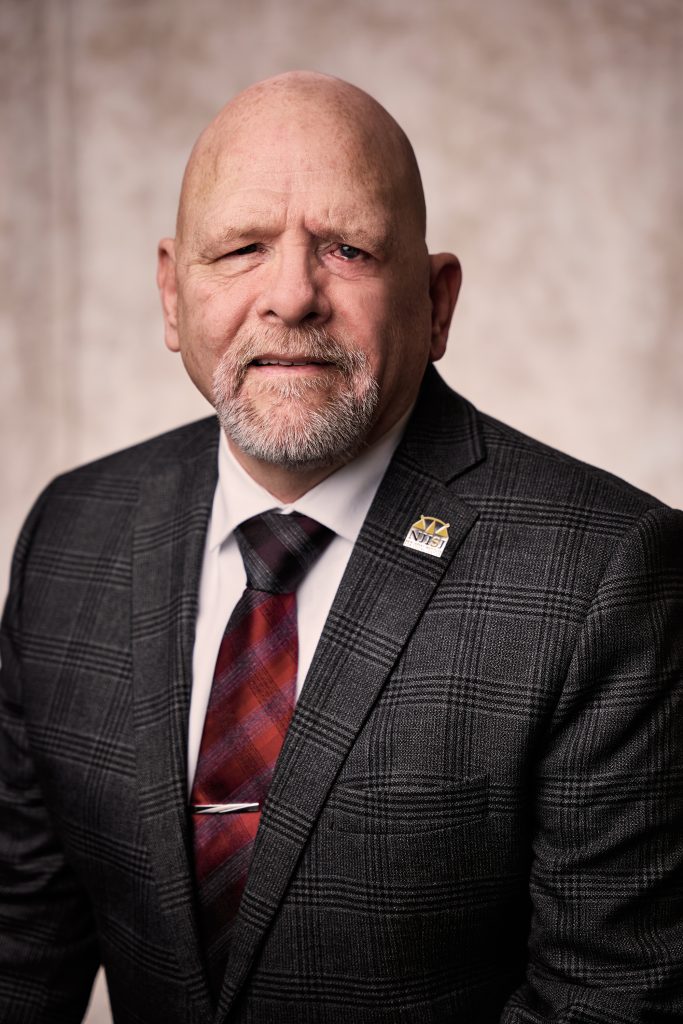 Ron is a frequent commentator and lecturer on issues related to voting rights, reentry, and the human rights of the incarcerated. Ron has testified before the State Assembly and Senate numerously on various topic and before the U.S. Secretary of Education concerning the Second Chance Pell Program. Ron has appeared on Television On Contact with Chris Hedges to discuss voting rights. His writing has been published in Star-Ledger, The Appeal, NJ Spotlight and Truth Dig. Ron also has two chapters published in an Encyclopedia called American Prisons and Jails: An Encyclopedia of Controversies and Trends.
Ron has also been a consultant on the writing of the Play Caged and was the subject in a Documentary, Voter. Ron has been part of the Expert Advisor and Editor of The Class by Chris Hedges. Ron works with the Rutgers School of Criminal Justice as part of the Technical Support Team for the NJ Sentence and Disposition Commission and has been appointed to the Advisory Board for the NJ Corrections Ombudsman.
Ron is a member of the League of Women Voters, Greater New Brunswick Area, Transformative Justice Initiative and Returning Citizens Support Group. Ron sits on the Board of Directors for American Reentry Initiative, and Transformative Justice Initiative, is a Co-Director of All of Us or None, South Jersey and is a Core member of the Coalition of Prison Justice Watch.
Currently a Grad Student at Rutgers-Newark, School of Criminal Justice on a scholarship from New Jersey Scholarship and Transformative Education in Prison (NJ Step) of which he is an alum. Ron completed his Undergraduate Studies in Justice Studies, Summa Cum Laude, from Rutgers University-Newark in 2018 and was a recipient of the Vera Institute Scholarship. Ron also completed the Just Leadership USA Leading with Conviction, Leadership Training Program. Ron's message is always opportunity breeds hope and hope is the spark that ignites the fire of transformation.