Alumni Association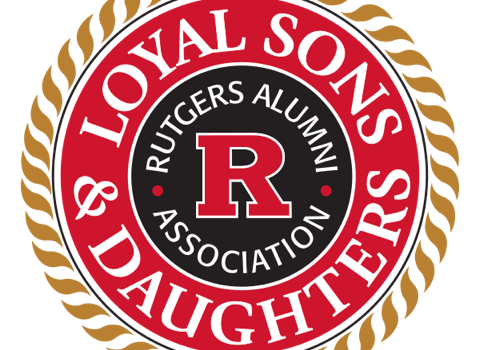 Award-Winning Alumni Association Makes Community Its Priority
The Rutgers School of Criminal Justice Alumni Association continually works to serve the interests of its members, RSCJ students, the school and Rutgers University-Newark.
Meet Our RSCJAA Board Members
Marie Mele, Ph.D., President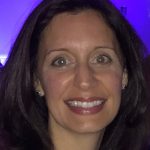 Marie is an Associate Professor in the Department of Criminal Justice at Monmouth University. She is a graduate of Rutgers School of Criminal Justice and American University's School of Public Affairs. Her research interests include repeat victimization and intimate partner violence. Her publications center on police responses to domestic violence, women's and men's protection order experiences, and victim advocacy. Before joining academia, Marie served as an advocate for domestic violence victims with the Morris County Prosecutor's Office in Morristown, NJ.
---
Beth Adubato, Ph.D., Vice President
Beth is an Associate Professor in the Department of Criminal Justice at Saint Peter's University. She has a Master's in Public Affairs and Politics from the Bloustein School of Planning and Policy, and a PhD from Rutgers School of Criminal Justice. In 2011, when President Barack Obama issued his "Dear Colleague" letter expanding Title IX to include investigations of all accusations of sexual assault on college campuses, Beth was the keynote speaker at the Department of Justice. She is also the author of Grammar for Grownups and Life's a Mother, a novel about single moms. Beth recently signed a contract with Lexington Books, for a peer-reviewed book, Perps, Vics, Murder, & DNA: Sorting Out Truth from Fiction on TV, which is expected to have a 2021 release.
---
Marissa Levy, Ph.D., Secretary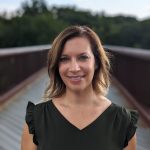 Marissa is the Dean of the School of Social and Behavioral Sciences and Professor of Criminal Justice at Stockton University. She earned an MA and PhD in Criminal Justice from Rutgers University. Her areas of research interest include crime mapping and crime prevention, successful offender reentry, and program and process evaluations. She currently serves as a community partner for the Coalition for a Safe Community, a civic effort to reduce violence in Pleasantville, Atlantic City, Galloway, and Egg Harbor City, New Jersey. Marissa is also deeply committed to the Atlantic County Recovery Court, which serves to prepare its participants to be successful in the workforce and in life upon completion of the recovery court program.
---
Joi Francis-Johnson, M.S., Member-At-Large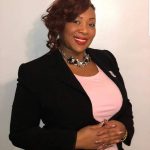 Joi graduated from Rutgers School of Criminal Justice in 2011 with a BS in Criminal Justice and Sociology. She then completed a Master of Criminal Justice from Boston University Metropolitan College in 2013. She is completing a Master of Science in Mental Health Counseling at the University of the District of Columbia and serves as a citizen member of the Baltimore LGBT Police Commissioner's Board.