Alumni Association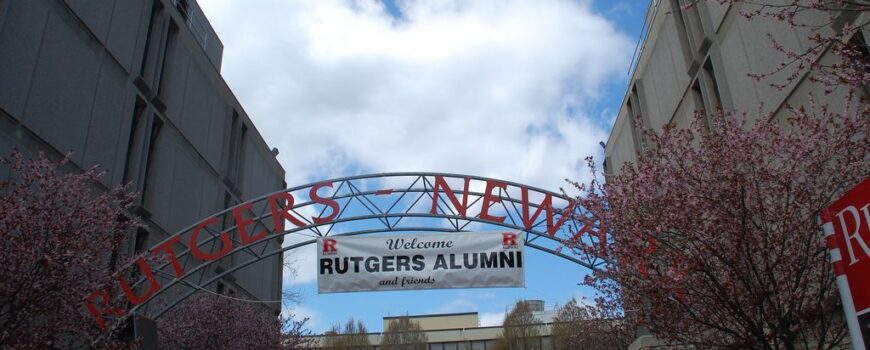 Award-Winning Alumni Association Makes Community Its Priority
The Rutgers School of Criminal Justice Alumni Association continually works to serve the interests of its members, RSCJ students, the school and Rutgers University-Newark.
Meet Our RSCJAA Board Members
Marie Mele, Ph.D., President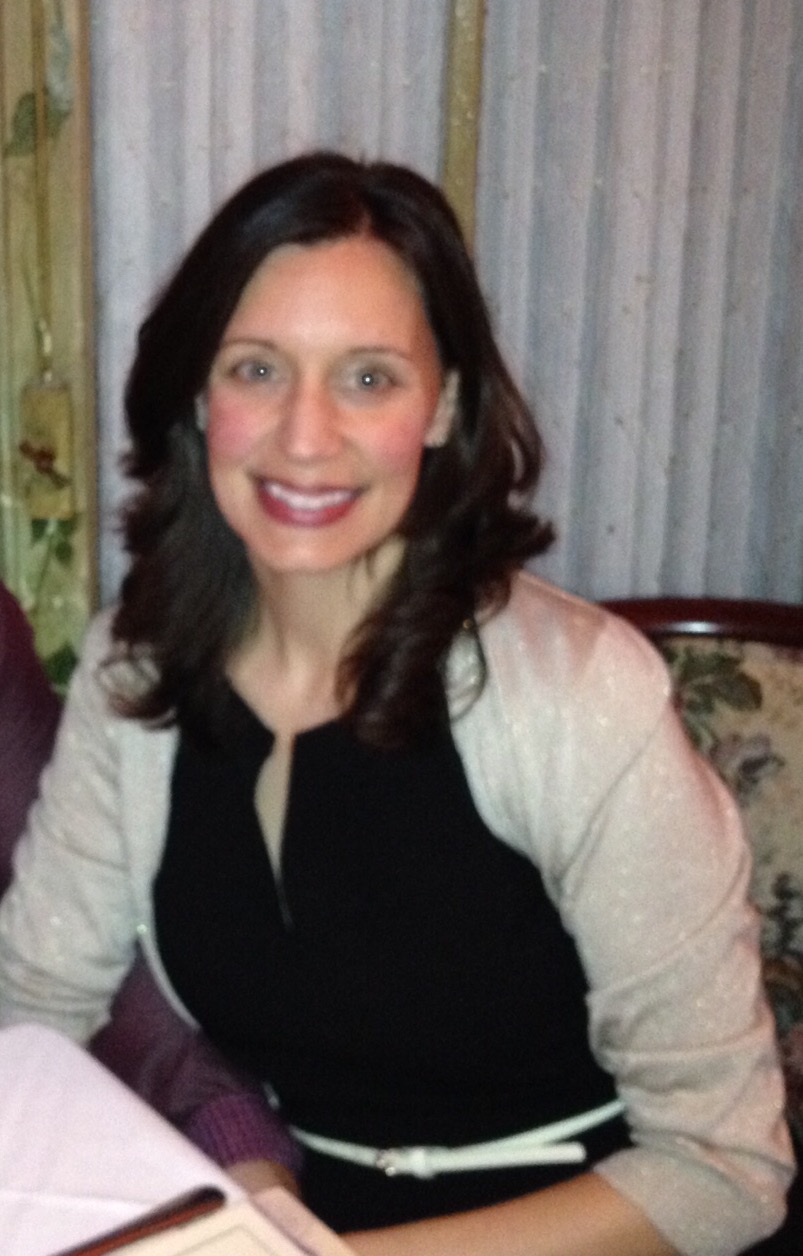 Dr. Mele is a graduate of Rutgers University, where she obtained a Ph.D. in Criminal Justice. Her research interests include repeat victimization and intimate partner violence. Dr. Mele has several publications on the correlates of repeat victimization, domestic violence protection orders, and victim advocacy. Before joining academia, Dr. Mele worked as an advocate for domestic violence victims. She is currently a faculty member with the Department of Criminal Justice at Monmouth University, offering courses in criminology, research methodology, and victimology.
---
Michele Muni, Ph.D., Vice President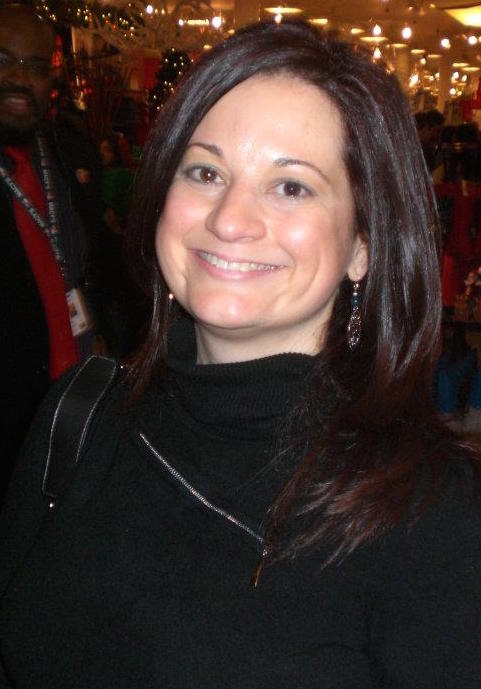 Dr. Michele Muni is a native of New Jersey, an avid New York sports fan, and a southerner at heart. She earned her B.S. at The College of New Jersey, MA from Rutgers University School of Criminal Justice and Ph.D. from Rutgers University School of Criminal Justice. She has spent a good part of her career studying how and why law enforcement agencies change their policies and practices. During the early part of her career, while attaining her academic degrees she worked for the Juvenile Justice Commission's Office of Parole.
Since graduating Dr. Muni has served as a Visiting Assistant Professor at Richard Stockton University, an Assistant Professor at Holy Family University, and has taught courses at both Rutgers University and The College of New Jersey. Currently, she is a Research Scientist for the New Jersey Department of Corrections.
Dr. Muni's research is focused on prisoner reentry and the process of changing law enforcement strategies and tactics. Her "for fun" academic activities include studying criminal street gangs, problem oriented policing, and homeland security.
---
Satenik Margaryan, Ph.D., Secretary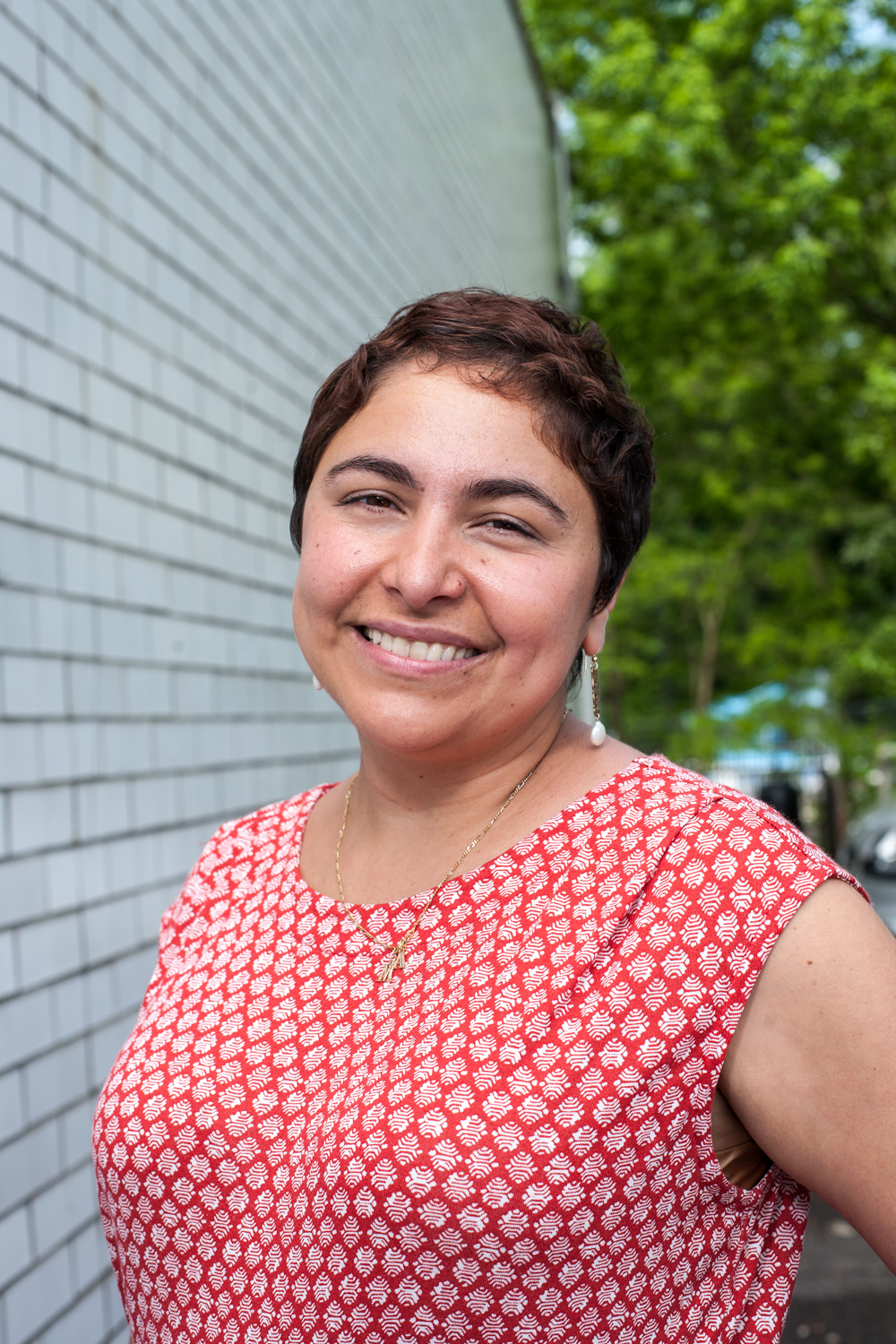 Satenik Margaryan graduated with Ph.D. in Criminal Justice from the School of Criminal Justice, Rutgers in 2007. Since then, she has been teaching criminal justice courses at Montclair State University, Borough of Manhattan Community College (CUNY) and Arizona State University (online). Satenik is active in local politics and community organizing. She serves on Bloomfield town's Civil Rights Commission. She is a trustee of the board for a local park's conservancy. In 2016, she also won a local election to become a District Leader for Bloomfield Ward 3/1 for the Essex County Democratic Committee. Satenik has been involved with the RSCAA since 2008, serving in various positions, including President (2009-2010) and secretary (current).
---
Shenique S. Thomas, Ph.D., Treasurer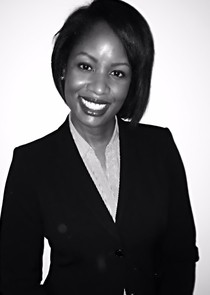 Shenique S. Thomas, Ph.D. is an Assistant Professor at the City University of New York (CUNY) Borough of Manhattan Community College. Prior to joining CUNY, she served as a Senior Policy Analyst with the Council of State Governments Justice Center where she managed projects centered on the improved application of the risk and needs framework in correctional settings and developed training curricula and resources to support a more informed approach of reentry strategies, specifically for adults with sexual offense convictions. Her research interests concentrate on the social consequences of mass incarceration, with a particular focus on race/ethnicity, race-related stress, and the family.
Shenique has taught courses for the Scholarship and Transformative Education in Prisons Consortium (NJ-STEP) and previously worked as a research assistant professor at the Rutgers University Evidence-Based Institute for Justice Policy Research. Shenique has co-authored scholarly articles on the social implications of mass imprisonment, most recently presenting her research at the University of Oxford alongside Rutgers faculty Dr. Johnna R. Christian.
Shenique received her Ph.D. from Rutgers University, School of Criminal Justice and earned her BA in Psychology from Hampton University. She currently serves as the Treasurer of the Rutgers School of Criminal Justice Alumni Association.
---
Jonathan Kremser, Ph.D., Member-At-Large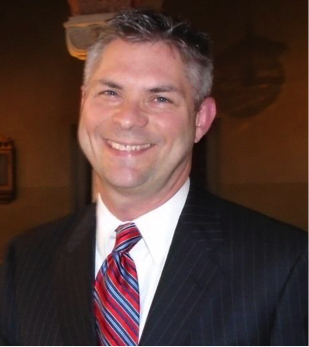 Jonathan is an Associate Professor and (as of May 2017) Chair of the Criminal Justice Department at Kutztown University. His research focuses on school-related violence, security, and juvenile diversion.
"The world-renowned faculty in the Rutgers School of Criminal Justice has had a profound impact on my scholarly journey and career. It's an honor to stay involved with our SCJ community as a member of the alumni board."
---
Christopher Sedelmaier, Ph.D., Member-At-Large
---